Crush Lapel Pin
Regular price

Sale price

$90.00
These beautiful pins are handcrafted in London using genuine crystals, making them a truly luxurious accessory. But it's not just their looks that make them special - these pins are also a symbol of good luck. In fact, they are so popular amongst gifters that they are often given as lucky charms. So if you're looking for a little extra luck in your life, or know someone who could use a little pick-me-up, these pins are the perfect present. Trust us, with the Crush lapel pin by your side, good things are sure to come your way.
Size: 3.8cm x 3cm x 1cm (length, width, depth)
How to look after me

Being handcrafted, they need special looking after for you to enjoy the beauty for a longer period of time. Here's a list of tips for you on how to care for your Krystal London jewellery.

- Avoid water: Do not place next to heater, window, air conditioner or in the bathroom. Do not wear in the pool. They'll just weigh you down.

- Avoid sweat: Remove jewellery when exercising, or any other demanding physical work, as sweating causes the jewellery to tarnish. Whilst it can be glam, nothing worse that a necklace in your face on the treadmill.

- Avoid cosmetics: Apply scents or cosmetics before you put on your jewellery. Perfumes and lotions will tarnish the jewellery.

- Last on, first off: We know how tempting it can be to accessorise your outfit first, but fight the urge and you'll have your jewellery lasting a lot longer.

- Storing in our original boxes or pouches is the best way to keep your jewellery. A zip plastic bag is a great alternative if no longer have the packaging.

- Enjoy it! Obesessing over the jewellery can often take the fun out of wearing it, but if you follow the steps above, it should last you for many many years.
Returns information

Not quite what you expected? That's ok, you can return this by simply getting in touch with us by submitting a returns request within 14 days of delivery. One of our specialists will reach out to make necessary arrangements.

Please read through our general terms and conditions to find out more.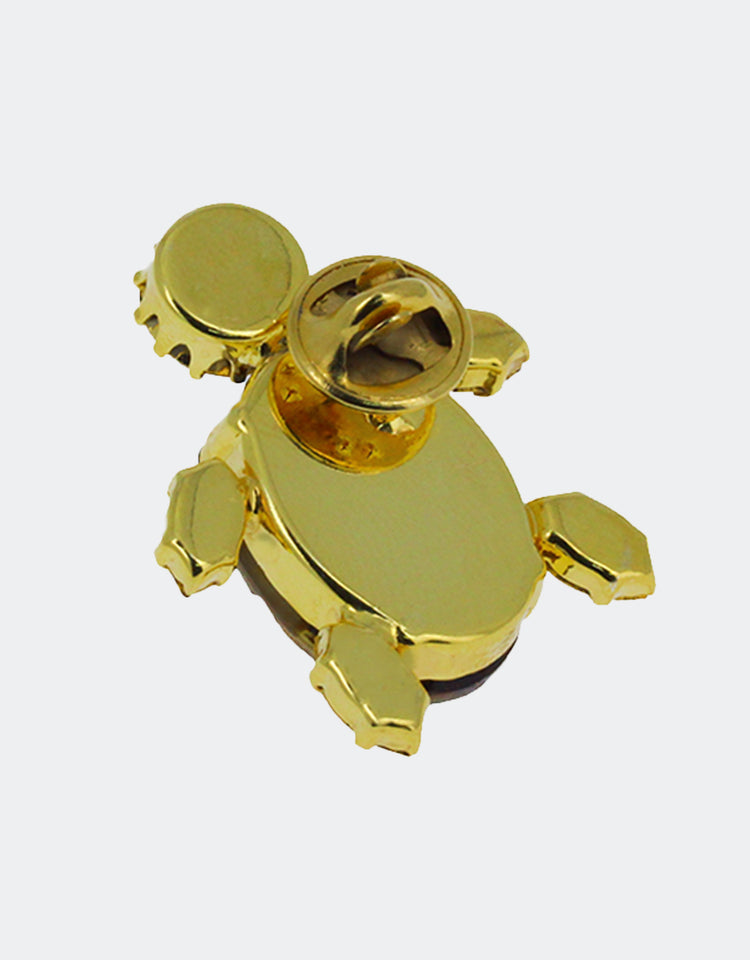 Handcrafted in London

Genuine Crystals

Eco-Friendly Packaging

Plan-et A
We're proud to be a "Made in Britain" company. Our items are all handcrafted on site ensuring that we have full control over the quality of our products and are fast to solve any issues that may arise.
Our crystals are responsilby sourced from the most recognised crystal manufacturers in Europe. Ensuring they retain their appeal for many, many years.
There's thought in everything. Our packaging has been designed to last time and keep your jewellery safe from the elements. As well as being safe for your jewellery, it's safe for the environment being recycled and sourced from FSC certified products.
We only have one planet and we try, where possible, to limit our impact on the environment. This includes partnering with logistic specialists to get clean, green delivery options for you.